DBLA offers complete landscape architectural services:
consultation
feasibility studies
conceptual/schematic design
construction documents, including plans, notes, details, & specifications
permit administration
construction observation/administration
For more information about the typical design process:
DBLA has experience with a broad range of project types (click for galleries):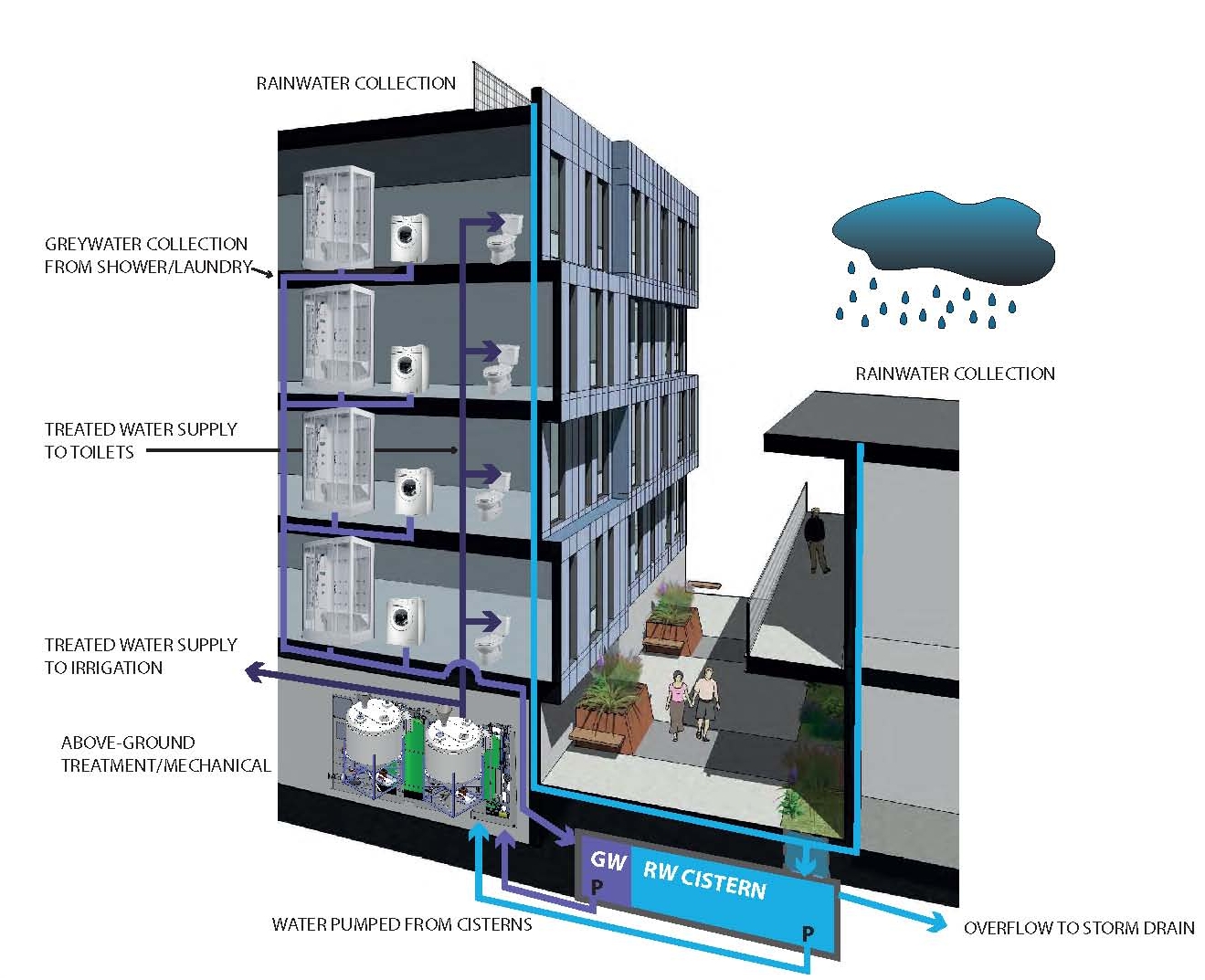 DBLA designs site-specific rainwater harvesting/collection & greywater systems.
• underground or above-ground storage tanks
• conveyance, pumping, and filtration
• automatic switchover to backup water
• integration with smart irrigation systems
• indoor non-potable supply (e.g. toilet flushing)
• building permit approvals in multiple jurisdictions
• value engineering to meet your budget
• achieve net-zero water use
• meet stormwater treatment requirements
• acquire LEED credits
• become water independent
DBLA is dedicated to green, creative, site-specific landscape planning, and can help you achieve stunning, sustainable, cutting edge results for your project.
• residential or commercial projects
• creative and effective landscape layout
• native & drought tolerant planting
• efficient drip irrigation systems
• natural and durable materials
• low voltage LED lighting
• grading & drainage
• water use calculations